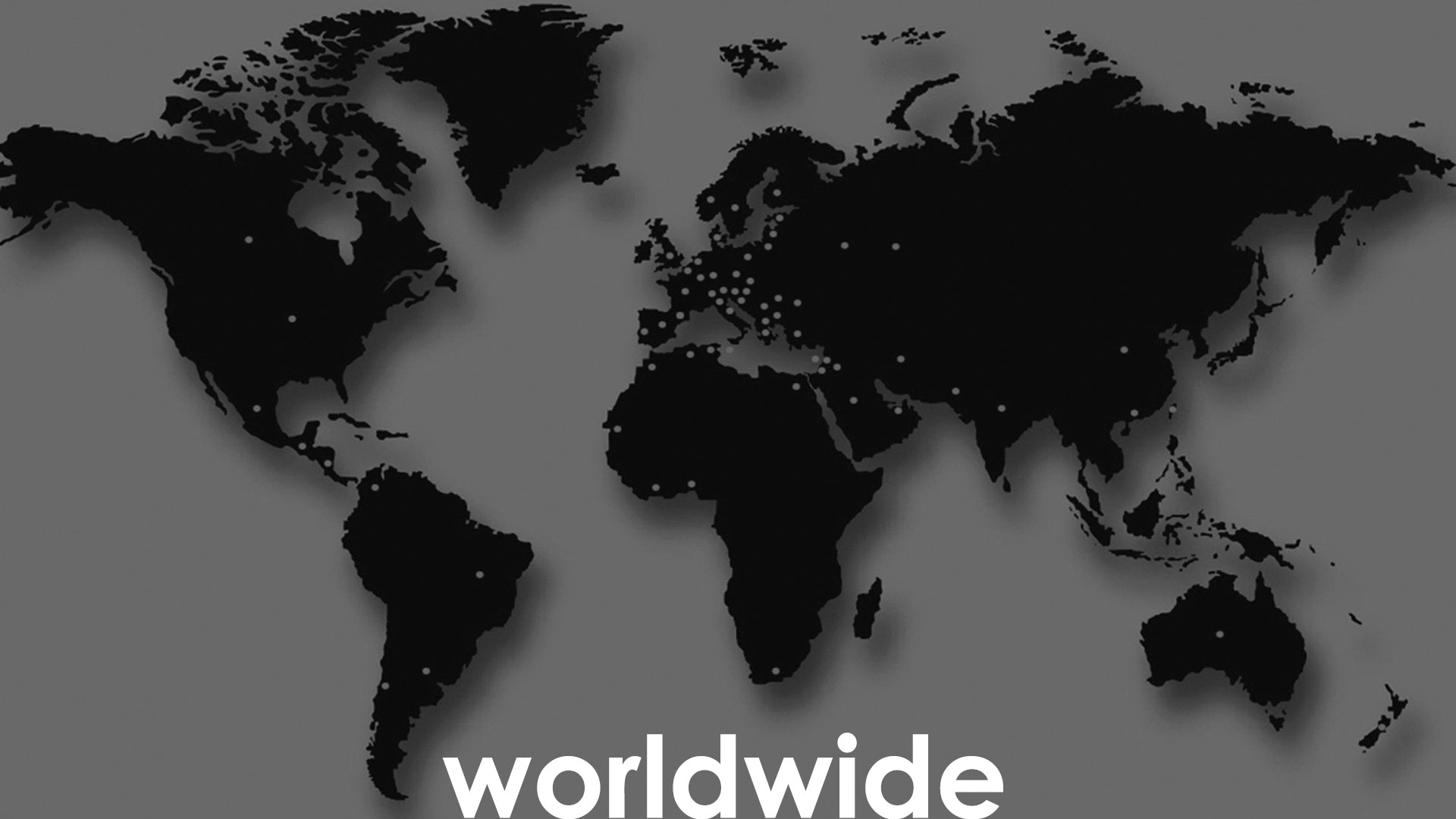 Alfatherm is an Italian company which has used creativity, innovation and design along with the "Made in Italy" stamp to establish their name in Europe and worldwide.
Today, their products are sold in over 40 countries in every continent.
An experienced sales network guarantees widespread distribution of the different range of products they offer.